Lyman T. Johnson Award Recipient
Each year, UK's academic colleges and units select one African American alum whose faith, hard work and determination has positively affected the lives of people on the UK campus, the city, state or nation. These individuals receive the Lyman T. Johnson Torch of Excellence Award. These units also choose an African American student within their respective colleges/departments whose academic achievement and ability to impact the lives of others warrant them the Lyman T. Johnson Torch Bearer Award.
College of Arts and Sciences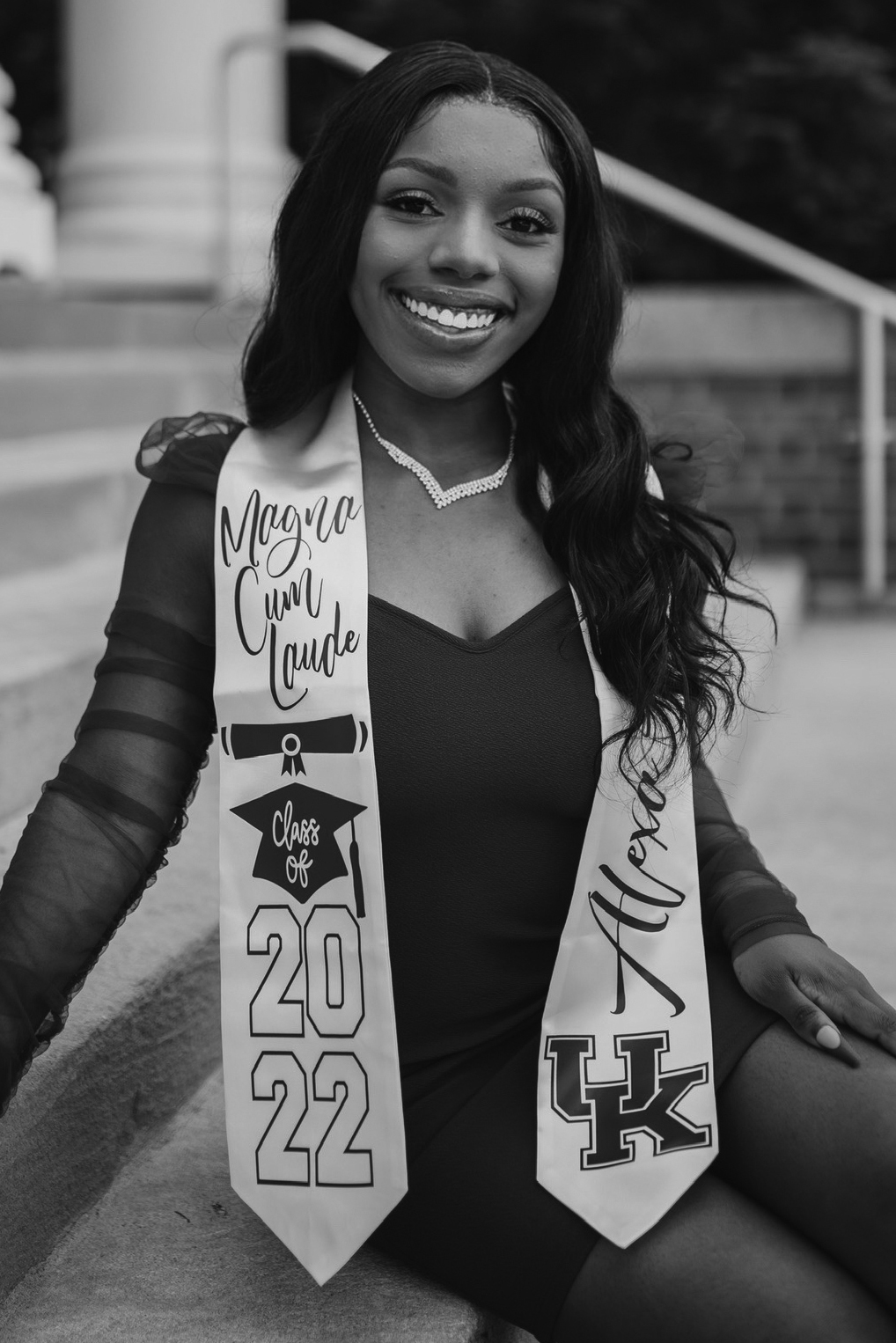 Alexa Halliburton 
 Torch Bearer 
Alexa Halliburton is from St. Louis, Mo., and first toured the University of Kentucky when she was 16. She graduated magna cum laude with a bachelor's degree in neuroscience with a minor in pharmacology. Halliburton is attending Roosevelt University in Chicago, Ill., to earn a doctor of psychology degree in clinical psychology on the neuropsychology track to become a clinical prescribing neuropsychologist. Over the past four years, she has been involved on campus serving as the community outreach coordinator for NeuroCATS, the secretary for Implicit Dance Crew and a K Crew Leader. She founded Minority Students in Neuroscience, which was recently recognized as the "Professional Organization of the Year" at the UK NAACP Freedom Ball. She has aimed to make a difference in students' lives by working as a statistics tutor for The Study and a peer instructor for UK 101 and UK 125. Additionally, Halliburton was an awardee for the inaugural African American Research Training to conduct research in the Spinal Cord and Brain Injury Research Center. This past summer, she worked as a research assistant in the Department of Psychology studying human behavioral pharmacology.